These guys were so easy to photograph, they're sort of the perfect family in front of my camera - even the dog was well behaved :) Thanks Rowe family, you guys are the best!






These girls aren't good at being serious for long...





... I don't know if you can tell :)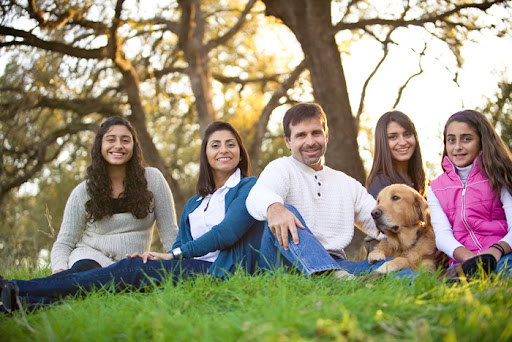 I love this!