Aly's family and I go back to when I was born... she has two sisters, I have two sisters and we grew up playing together! I love this family and I couldn't wait to photograph the wedding - especially after meeting her sweet groom, Joey! They met up a Hume Lake Christian Camp and have a very sweet and special relationship. They are both so fun to be around, I hope you can see the joy on their faces throughout the day!







So sweet...





Joey's laugh is contagious, I love this one during the ceremony!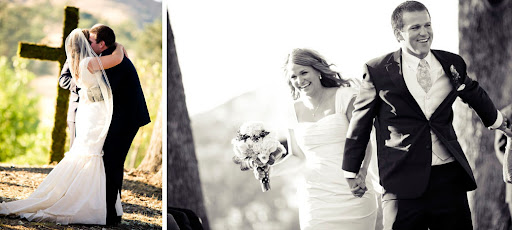 Aly, you are just gorgeous!!




It was such a beautifully done wedding, I truly had so much fun shooting all the pretty details! So many beautiful details...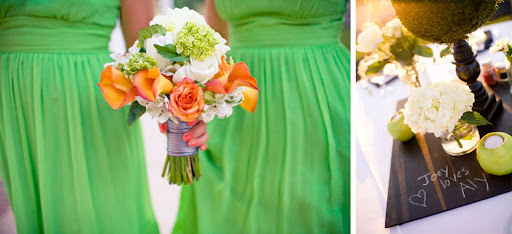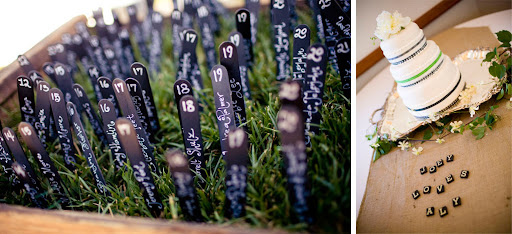 What a special and beautiful day! Thanks again for letting me a part of your day, I love you guys!