These two beautiful families are very special to me. Those of you who know me recognize the name, but for the rest of you, you can check back here for details on my mom's recent marriage into this amazing family! Here are some of my new bothers, sisters nieces and nephews, and I couldn't be happier to call them family...






Kate is just about the cutest little curly-haired girl I've ever seen, how am supposed to stop taking pictures of this sweetness?!





And then there's these sweet brothers... being boys :)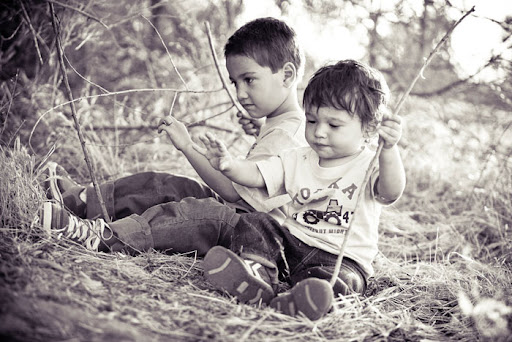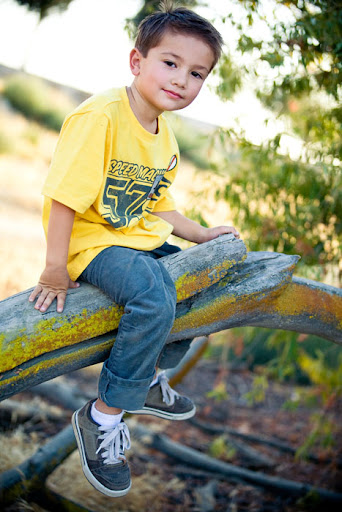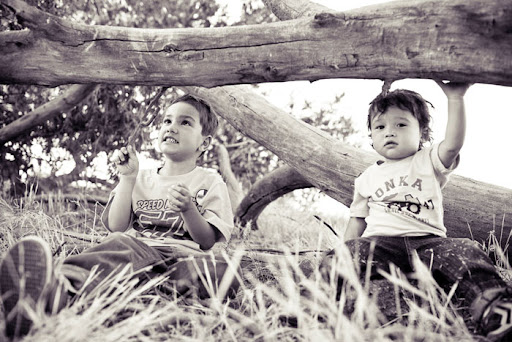 Both of these families brought some pretty amazing props...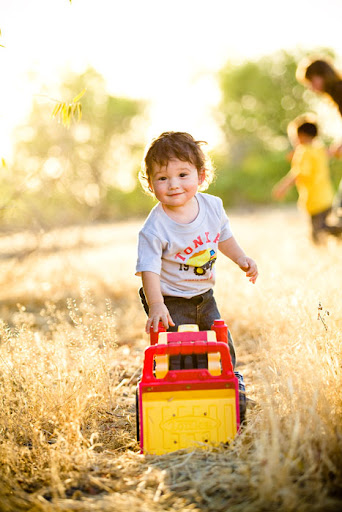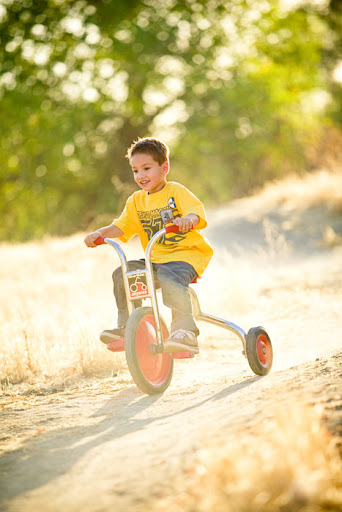 This describes them all pretty well I think :)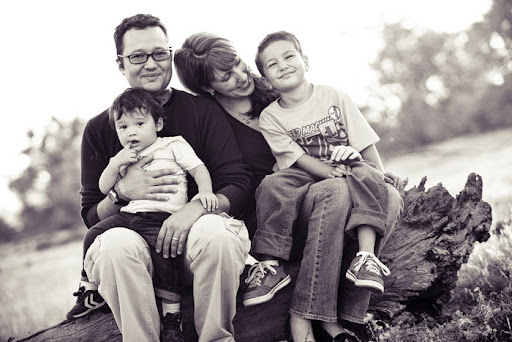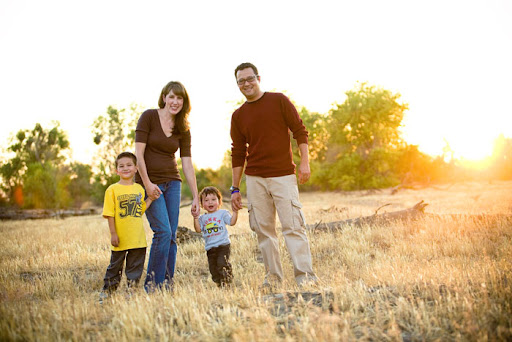 Oh darn... another one just snuck in there somehow at the end (gosh she's so cute!) :)